Deal or no Deal Live is a great Live casino game that is adapted from the American game show of the same name. It's non-other than the famous live casino games studio Evolution Gaming that launched this game in May of 2019. Thousands and thousands of gamblers are playing this 24-hour online live game show daily on online casinos across the World. This article is the third in our series where we present you Evolution Gaming's live casino game shows. Don't hesitate to read the previous ones on Crazy Time and Gonzo's Treasure Hunt.
Today, we are giving you our opinion on this online casino game. We will then explain you its rules and how it is played. Finally, we will give you some strategies to play this game.
On which casino is Deal or no Deal Live available?
Evolution Gaming being the number 1 Live Casino games studio in the World, you will have no trouble whatsoever to find a casino where you can play Deal or no Deal Live. Here is a selection of trusted online casinos where you can play this game: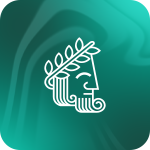 200% up to €500 + 500 free spins
Special Offer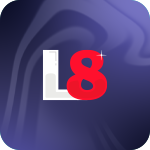 200% up to €500 + 500 free spins
Special Offer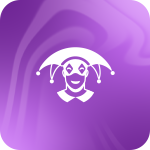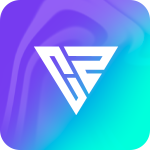 100% up to €500 + 50 free spins
Special Offer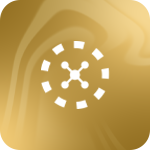 Our opinion on Deal or no Deal Live
This live casino game was released in 2019 and we are still having a great time on it. We don't play it on every single of our casino sessions, but quite regularly. No matter if it's your first time or 30rd time playing it, this fast-paced live casino game is always as exciting.
Evolution Gaming really had a great idea to adapt this world famous TV game show into a live casino game. It's like it was destined to be a casino game. It will only take you a few rounds to fully understand how this game works.
How to play Deal or no Deal Live
A game of Deal or no Deal Live is separated in multiple parts. Here they are.
The qualifying round
When joining this game, you are facing a three-reel bank vault. This is the qualifying round. You have to spin this vault to access the prize top-up round. We recommend that you spin this vault with the minimum bet, so it does not cost too much to qualify. The money you use to qualify is not going into the briefcases. This is why you don't want to spend too much on it.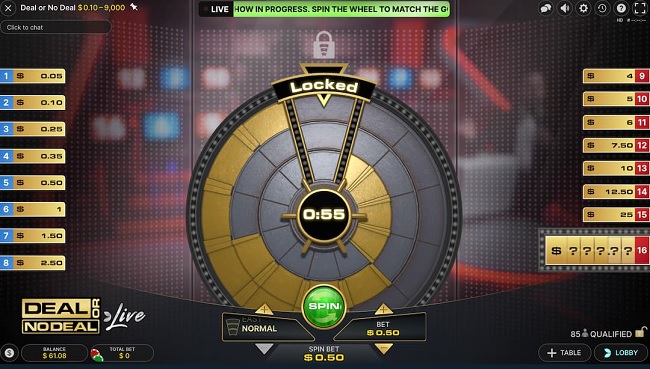 The prize top-up round
Once qualified you enter the prize top-up round. This is the stage of the game during which you try to add as much money as you can inside one or more briefcases. It takes the form of a wheel full of random multipliers between 5x to 50x. Set your bet, select one of the 16 briefcases and try to increase its prize money. You can keep spinning the wheel and topping-up briefcases until the countdown is up. Once the countdown is up, you enter into the live hosted game show.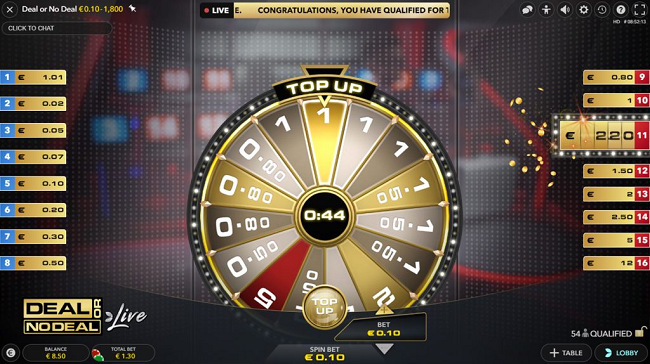 The main game
There you are: you managed to qualify and you topped up multiple briefcases. It is now time to discover the Deal or no Deal Live studio. At the front, a host is animating this session and interacting with the players. He is the one who receives the calls from the Banker. There is also a hostess whose role is to open the briefcases to reveal their content. She opens the first group of briefcases. The Banker then calls and makes its first offer. The host then asks you this famous question: « Deal or no Deal?». Each player receives a personalised offer, that depends of the content of his remaining briefcases.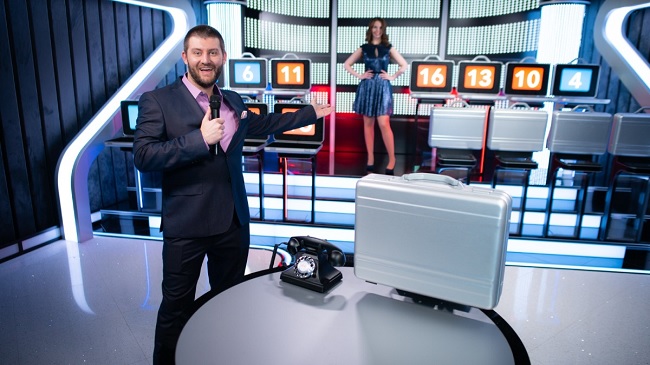 This step is repeated for the second and third series of briefcases. Once only two briefcases are left, one in the back, and one on the front table the Banker makes his final offer. You can either accept it (deal), decline it (no deal) or choose to switch your briefcase for the one on the back. Once you have made your choice, the content of the front briefcase is revealed. Was luck on your side?
Deal or no Deal Live: strategy and advice
First of all, never forget that Deal or no Deal Live is a casino game. Being so, it is based on luck but there are strategies you can apply to try to optimise your way of playing.
Here are three tips we can give you to better play this game.
Qualify at the lowest stake possible
As the qualifying round is RNG based, you will pass it on the first try sometimes, and on the fourth or even fifth try other times. To avoid this qualification to be too costly, we advise you to lower the stake as much as possible until you are qualified for the prize top-up round.
Top-up 3 to 4 briefcases
We recommend that you top-up 3 or 4 briefcases during the prize top-up round. Playing only one briefcase would be way too risky because if it gets open before the last rounds, you would end up with only low value briefcases. Playing three or four briefcases allow you to receive better offers from the banker when most of your briefcases are still in the game.
Try to even out the value of your briefcases
During the prize top-up round try to even out the value of your briefcases as much as possible. Basically what you want is to have the highest possible value on all of your briefcases so you receive good offers from the banker. If you are lucky enough and hit the red section of the wheel, it's all good for you.
About Evolution Gaming
Evolution Gaming is an European live casino studio that was founded in 2006. It is the world leading live casino games providers. It managed to reach this status thanks to the quality and the great variety of the games it creates. Their games are played daily by thousands of players around the world.
Here are a few games you can find in the Evolution Gaming lobby: Blackjack, Poker, Baccarat, Roulette, Mega Ball, Monopoly Live, Crazy Time, Dream Catcher, Lightning Roulette, Gonzo's Treasure Quest… All of these games are hosted by live dealers and hosts, and are available to be played 24/7.
For more information about this game provider, don't hesitate to read our article « Evolution Gaming: all about the best Live casino game provider ».
Frequently asked questions
Is this game difficult to play?
It is not the most difficult live casino game to play. Of course, you have to watch or play a few rounds at low stake to fully understand it, but there's nothing complicated. If you have any doubt when playing, refer yourself to our guide, or read the game's rules for more complete information.
What is the maximum potential win of Deal or no Deal Live?
On this game, you can win up to 500000€.
Can we play Deal or no Deal Live in demo mode?
It is unfortunately not possible to play this game or any other Evolution Gaming Live casino game in demo mode.
Do we have to deposit big to play this game?
There is no need to deposit big if you want to play this game. You can play it at very low stake and still have fun with it. As you win, you can decide to increase your bet.