The world of online gambling is vast, and it takes quite some time to explore it. Become Gambler wants to guide you in your adventure in this exciting world, and help you avoid the most common mistakes players usually do. In this article, you will discover 5 commonly made mistakes by inexperienced casino players.
We hope that this quick guide will help you in your approach of online gambling. Good read, and good luck!
#1 – Choosing a casino without doing your research
There are a lot of online casinos out there, and choosing the good one to play on is not an easy task. While most of the time it's the welcome bonus that makes you choose one casino or another, there are other factors you should take into consideration.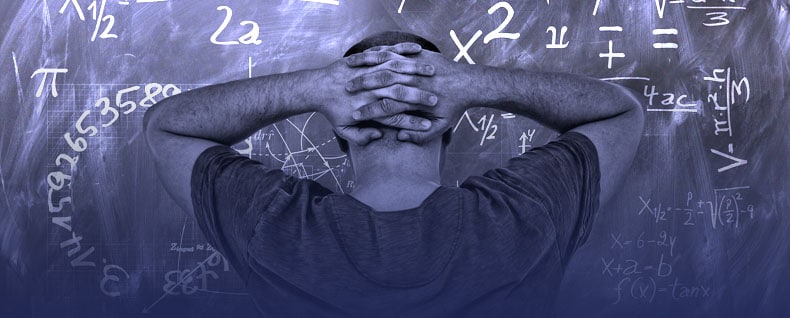 Some of these factors are the gaming licence, the bonus terms and conditions, the efficiency of the support operators, the weekly and monthly withdrawal limits, the deposit and withdrawal methods, the variety of the games library, …
Yes, that's a lot of things to analyse. You're in luck, because the Become Gambler team did all this work for you and redacted in-depth online casino reviews.
#2 – Entering wrong personal details
Whether it's intentional or not, never enter wrong personal information when registering on an online casino. Why? Because when casinos validate your withdrawals requests, they make sure your bank account and documents details match the information you gave at registration (name, surname, birth date…).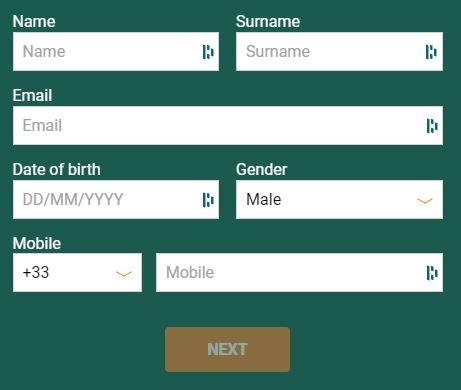 You have no interest whatsoever in hiding your personal information from a casino. Online casinos can be trusted, and take good care of your personal details.
If your documents do not match these information, the casino might think you lied intentionally. Even worse they could conclude that you have multiple accounts (which is forbidden). Both ways, it would result in you not being able to withdraw your winnings because you cheated the casino. Trust us, you do not want to be in this situation.
#3 – Ignoring bankroll management and bet sizing
Among the common mistakes players usually make, this one is very frequent. Whether it's because they saw a Twitch streamer doing high bets, or by ignorance, some players tend to bet too high for their bankroll. For example, if you start with a €100 balance, we advise you to only do small bets of like €0,10 or €0,20. This way, your session will last longer. Any bet higher than this will see your bankroll disappear into thin air.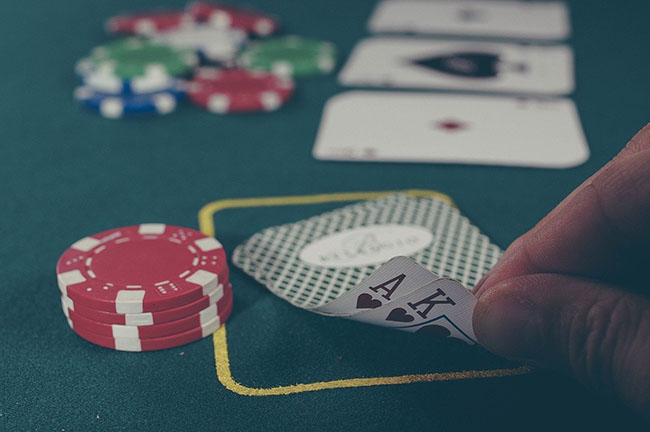 As soon as your balance increases, you can progressively bet bigger. Also, do not hesitate to withdraw small sums regularly. It's better than being greedy and ending up losing all your balance. Of course, you are free to bet between €0,50 and €1 per spin with a €100 start, but it is very risky.
For more information about bankroll management, read our guide « Online casino bankroll management: learn to play smarter ».
#4 – Not reading the casino's terms and conditions
A lot of players make the mistake of not reading the casino's terms and conditions, and act surprised after the casino takes a decision. If casinos wrote a terms and conditions page, it's so that players know what they sign up for when registering on their website.

While you are basically free to play however you want when playing raw money, it's not the same with an active bonus. Most of the times when you activate a deposit bonus (or play free spins), you have to complete a wager before asking for a withdrawal. During this wager, most casinos ask you to respect specific playing conditions such as a €5 max bet for example.
For more information on wagering requirements, read our guide « Wagering requirements: our tips to complete your wager ».
#5 – Playing without a budget / chasing losses
Playing without a budget and/or chasing your losses are among the biggest mistakes online casino players usually make. Casino should always be seen as a recreational activity, and not as a way to make money. Slot machines and Live Dealer games are all about luck. Never forget that. You should only play money you can afford to lose.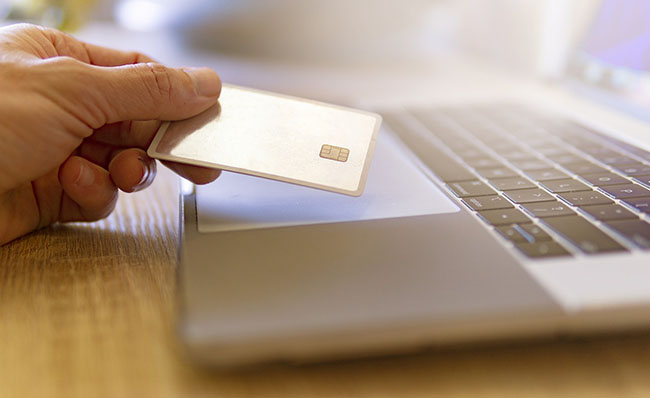 When losing your money during a session, just log-off the casino and go do something else. Casino should always be about having fun. Fix yourself a budget and stick to it. Don't end up depositing more and more to chase your losses. Trust us, you don't want to be this player. If you end up in this situation, know that all good online casinos have a self-exclusion option in your player settings.